Skip to Content
Troy's Leading Denture Service
A denture is a removable dental appliance created to fill the spaces left by missing teeth and surrounding tissue. Dentures, when used, are an important part of keeping the teeth and mouth in frame when one or more teeth are missing. We offer the finest dentures in Miami County and we can perfectly customize them to fit your mouth and ensure they feel great.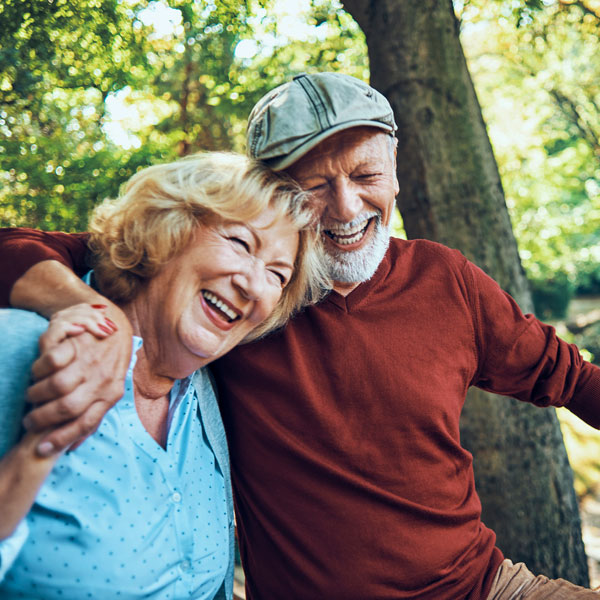 Types of Dentures
There are two types of dentures: complete and partial. Complete dentures are for patients who are missing all of their teeth, while partial dentures will replace only the teeth that are missing. With missing teeth, partial dentures play an important role in preventing other teeth from shifting position in the mouth. We understand that every patient's needs are different, so every denture is unique to each patient. No matter the size or amount of dentures needed, we'll ensure they fit perfectly and work as intended.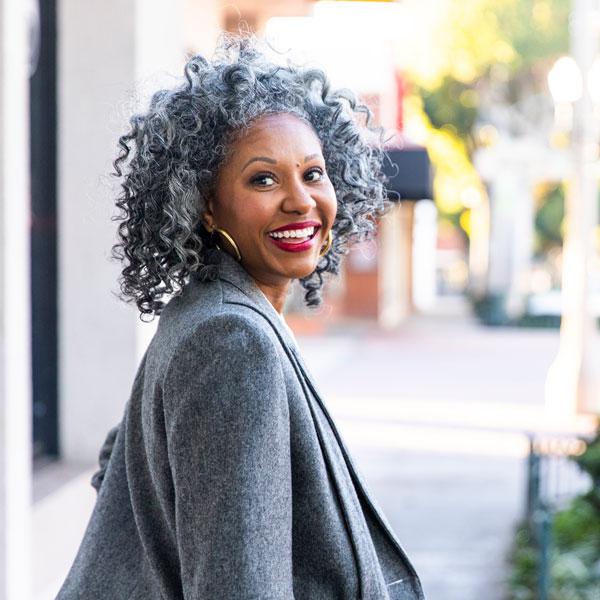 The Benefits of Dentures
If you've suffered missing or damaged teeth, you understand the self-consciousness this brings; the loss of enjoying regular foods and treats can also take its toll. Our dentures offer several benefits to our patients, including:
Enhancing your smile
Restoring regular bite function and speaking ability
Improving chewing and digestion
Restoring your confidence
We'll help you feel at ease as we guide you through the multistep process of being fitted for your dentures. Don't let another day go by without the full use of your teeth! Friendly, compassionate care and expert dental work is our specialty. We look forward to meeting with you regarding this dental option.
How the Denture Fitting Works
Today's dentures are crafted in a professional dental laboratory using a combination of tissue-shaded powders called polymethylmethacrylate acrylic (PMMA). The process begins with your dentist making an initial dental impression of your teeth. Once this impression is taken, a stone model is applied to create a "custom impression tray," which is used to take a second and much more accurate impression. From there, the dentist will expertly apply the needed teeth to the impression, and then pressure-mold them in place with a dental acrylic. The dentures are then shaped and polished to create a natural and comfortable fit in your mouth.
After the Fitting
You may be required to make a few follow-up visits after you receive your permanent dentures. This will ensure the dentist can perfectly shape your dentures to avoid any discomfort or adjust the bite and feel of your new teeth. You'll also want to protect your dentures when not in use. Sanitizing them nightly is important and storing them in a safe place is vital. We offer quality custom dentures and denture repairs at reasonable rates. We'll be happy to meet with you for a consultation and answer your questions. For expert dental care, give us a call and schedule an appointment. Reach out to our office by calling 937-552-9028 at your earliest convenience!