Skip to Content
Troy's Dental Bonding Experts
Bonding can be an important part of restoring or completing your smile. When a dental problem causes unsightly flaws and/or slight discomfort, dental bonding can improve the look of your teeth and give you confidence in your smile. We offer expert bonding services that will fit the natural shape of your mouth and ensure your smile looks great. No matter your age or the condition of your teeth, dental bonding is a great option for keeping your teeth looking great and feeling confident about your smile.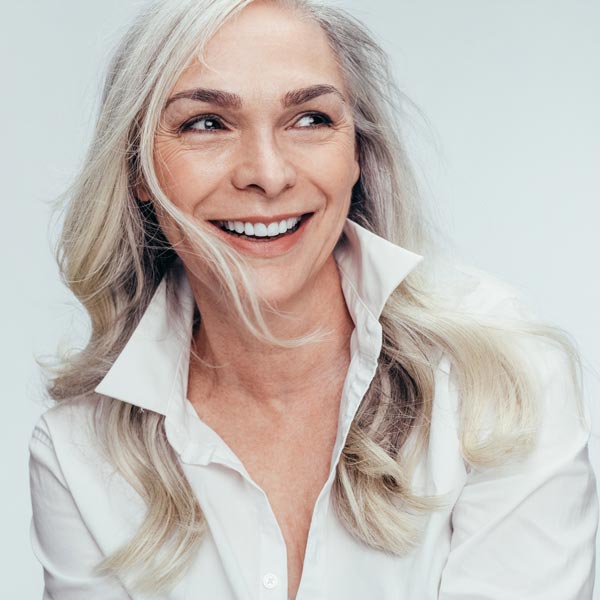 What is Dental Bonding?
This process involves applying an enamel-like dental composite to a tooth's surface. The material is then sculpted into shape, hardened, and polished. The material is most often made of porcelain or other composite materials that will mimic the appearance of a natural tooth. Whether you've suffered a chipped or broken tooth, or a tooth that's suffered from decay or disease, we can shape and manipulate it to be stronger and more durable and look more natural.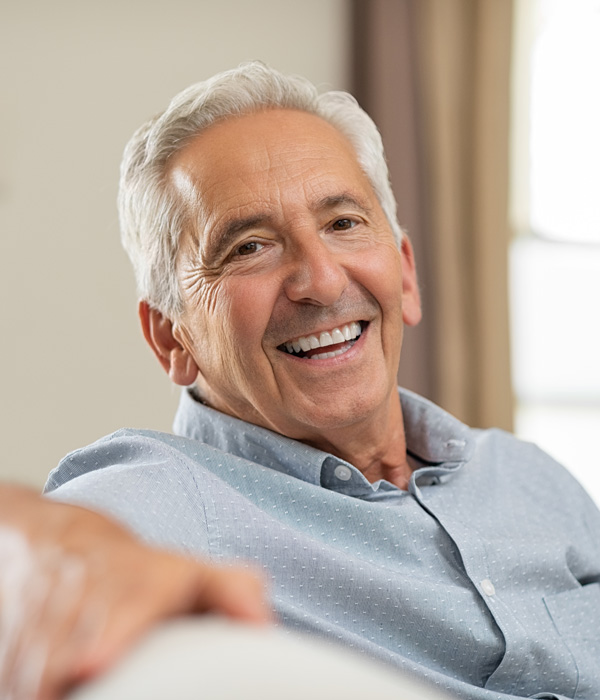 How Can Dental Bonding Help Me?
Let's face it: No one's teeth remain perfect as they age. After years of use, everyone sees their teeth wear, and sometimes chip or become displaced. Dental bonding will leave your teeth stronger. We use the finest materials to ensure your teeth are durable for everyday use and that they look and feel natural in your mouth. Our team of dental experts knows how to use dental bonding to repair your teeth quickly and painlessly. The benefits of dental bonding include:
Changing the shape of your teeth
Reducing the space between your teeth
Repairing decay, chips, and cracks in your teeth
Cosmetic improvement
Protection of sensitive teeth
Give your teeth the look and feel you've always wanted. Our dental bonding technicians can help. Contact our office for more information.
How Does Dental Bonding Work?
Dental bonding can be categorized by the materials used for the bond. The first type, resin bonding, consists of a composite material being applied to teeth that are stained or damaged. This resin is naturally colored to blend in with your existing teeth. Experts agree this is a great option for patients suffering from tooth decay or chipped and fractured teeth.
Veneer bonding can offer a more cost-effective option for keeping your teeth looking their best by choosing a composite material over porcelain. Whether you opt for composite or a porcelain veneer, the material will be bonded to your teeth and should remain functional for years to come.
What Else Can I Expect from This Treatment?
Depending on the material used for your teeth, you can expect your dental bonding to last for several years. Composite bonds won't last as long as veneers and there are certain behaviors you'll want to avoid. It's important to remember that a bond doesn't provide the same strength as real teeth, so activities like chewing pen caps, opening food packages with your teeth, and biting your fingernails should be avoided. Coffee, tea, and tobacco can also stain the bonds over time. If you've been self-conscious about gaps or missing teeth in your smile and you're looking for a reliable fix, don't hesitate to give us a call and schedule an appointment. Reach out to our office by calling 937-552-9028 at your earliest convenience!