Skip to Content
Top-Quality Dental Veneers in Troy, OH
Veneers are a cosmetic addition to your teeth and mouth. They're made specifically to help your smile look its best. We use choice materials when crafting your veneers and we'll ensure they look natural and feel comfortable. Don't let discolored or damaged teeth take away your enjoyment of life. Contact our expert cosmetic dentistry team today and we'll set up a no-obligation consultation.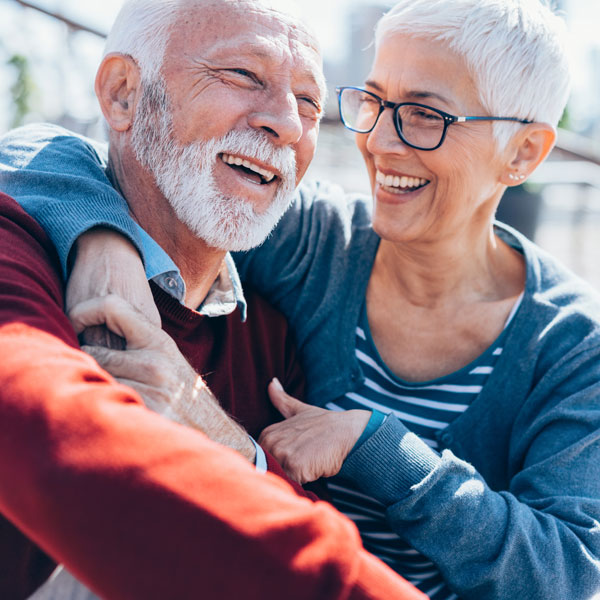 How Veneers are Made
Veneers are made of porcelain, and they are shaped and custom-made in a dental laboratory. When porcelain veneers are bonded to your teeth, they can make your smile beautiful and flawless. Our process is quick, painless, and very effective in restoring a natural look and feel to your teeth. While veneers will not work for every dental issue, they do present an affordable and effective solution for many of our patients. We offer affordable pricing and expert dental care, and we're always happy to answer your questions. Enjoy natural-looking teeth and a confident smile — contact us about our veneer treatments today.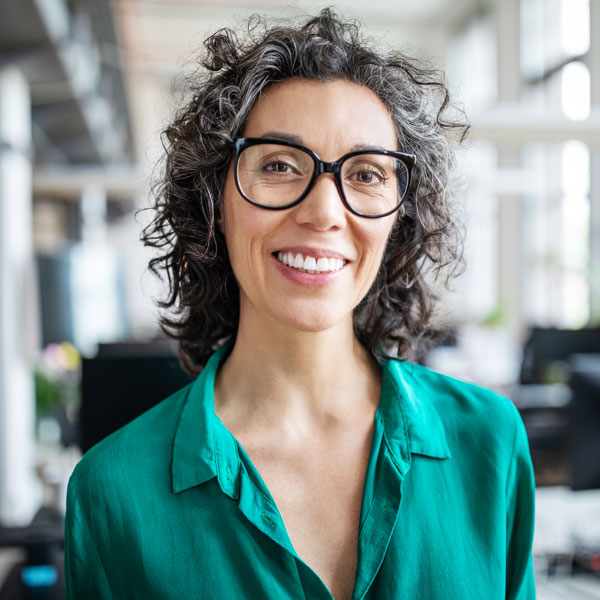 When Veneers Are Best Used
Veneers offer a simple solution for many dental issues. The process of attaching them is fairly quick and painless, and will give you the confidence you need to go about your daily life. Some of the dental conditions that may be resolved by veneers include:
Crooked teeth
Misshapen teeth
Chipped or worn-down teeth
Needing a cosmetically perfected smile
Porcelain veneers are the most natural-looking material available and can be used for normal biting, chewing, and speaking functions. When you're considering veneers for your teeth, feel free to contact us. We'll set up a consultation date and give you all the information you need to make an informed decision.
How Veneers are Applied
When applying your new porcelain veneers, we'll give you a local anesthetic to numb any pain or discomfort you may feel. We'll then remove a thin layer of enamel from your teeth to make room for your new veneers. At this point, we'll make a mold of your teeth. This mold is used to custom-craft your porcelain veneers and ensure they fit perfectly. During this time, you'll be given temporary veneers to wear. These temporaries need gentle treatment, as they can come loose easily. When you visit us again, we'll apply a mild chemical to your affected teeth and attach your more permanent veneers using a composite resin cement. Within a day, your veneers should feel natural and you'll be able to exude confidence in your smile.
Ongoing Care for Your Veneers
Like most dental restorations, bonded veneers may someday need replacement. They are very durable and are expected to last for many years, providing you with a new and beautiful smile. With your new veneers, you should be able to enjoy your favorite foods and lifestyle activities without any issues. We're happy to repair, replace, and restore any current veneers you have, and we'll ensure they match with your teeth coloring and overall comfort in your mouth. If you've been self-conscious about gaps or missing teeth in your smile and you're looking for a reliable fix, don't hesitate to give us a call and schedule an appointment. Reach out to our office by calling 937-552-9028 at your earliest convenience!