Skip to Content
Quality Dental Crowns in Troy, OH
A crown (or cap) is a covering that encases the entire tooth surface, restoring its original shape and size. A crown protects and strengthens tooth structures that cannot be repaired with fillings or other types of restorations. Today's crowns can last up to 15 years and are made from a variety of high-quality materials. Our team has years of experience attaching crowns and ensuring they fit snugly and comfortably. They'll be happy to answer your questions and give further information upon request.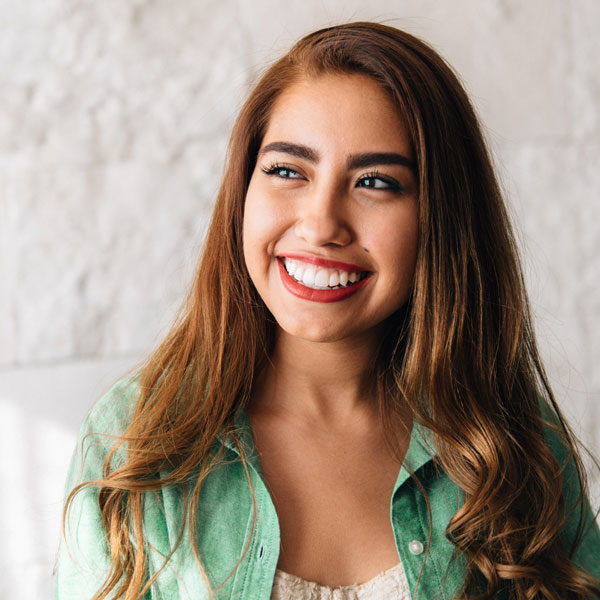 When Might I Need a Crown?
Crowns often become needed when significant damage has occurred to the tooth from decay, damage, or years of use. A crown can restore strength to the tooth and also give it a normal and natural appearance. You might need a crown if you've suffered from:
Broken/fractured teeth
Decayed teeth
Fractured fillings
Crowns are also a solution for cosmetic enhancement and post–root canal treatments. We'll be happy to discuss what options may apply in your case. We'll listen to your needs and work to ensure you're totally satisfied with the end result.
What Types of Crowns Are Available?
There are several different kinds of crowns. The most popular types are made of porcelain, because they most resemble your natural teeth. Metal crowns can also be used for the back teeth, as it can withstand the force of chewing and biting better than other types of material. Porcelain fused to metal is also available, but may require more extensive removal of tooth structures to seat correctly. Whatever option you choose, we'll expertly apply your crown, ensuring it fits comfortably and lasts for years to come.
How Can a Crown Benefit My Dental Health?
Crowns offer both strength and durability for everyday function and provide a cosmetic benefit to your teeth. They'll ensure any damaged tooth underneath is hidden, protect it from infection, and keep the overall quality of your chewing and biting intact. You won't need to feel self-conscious about your smile and you can enjoy the foods you love without pain or discomfort. We can schedule an appointment time that's convenient for you, and our team will ensure you feel at ease during the procedure.
What Can I Expect After Being Fitted with a Crown?
Crowns are made durable and strong. They are expected to last many years but, like most dental restorations, a crown may eventually need replacement (especially when maltreatment of a crown has taken place). After the initial fitting of your crown, you may feel a slight discomfort as it is a new sensation in your mouth. If this feeling persists, just let us know and we can adjust the crown's size and shape. Before long, you shouldn't even notice it and can enjoy regular use of it as you would your other teeth. For expert dental care, give us a call and schedule an appointment. Reach out to our office by calling 937-552-9028 at your earliest convenience!