Skip to Content
Comprehensive Dental Care in Troy, OH
At Troy, OH, we take pride in being the area's one-stop-shop for dental care. From general cleanings and non-surgical treatments to cosmetic and emergency dentistry, we offer a wide range of dental solutions to meet your entire family's needs. And just because you can get all the dental services you need under one roof doesn't mean we're in the business of offering one-size-fits-all solutions. We understand that each smile is unique and deserves individualized attention. That's why we do our best to build relationships with our patients, so we can better understand how to personalize a treatment plan to their specific dental needs. With us, you'll receive nothing but the best care, methods, materials, and technology to ensure you leave our clinic with the most optimal results. Contact us now to learn more or keep reading to discover the services we can offer you and your family.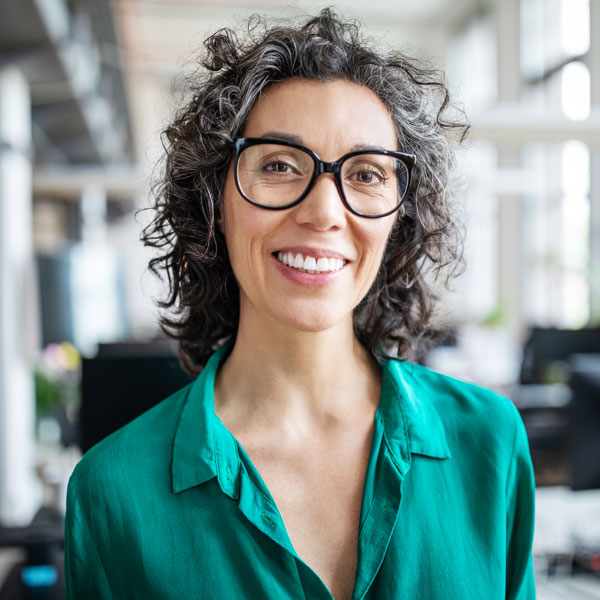 Professional Dental Services for Your Peace of Mind
When your oral health is in check, your overall health is shown to benefit. Don't let things like gingivitis or a sensitive tooth become more severe over time. We do our very best to create an office environment that's comfortable and inviting, so you can feel at ease when visiting us. We understand that some people find the dentist intimidating, which is why our staff is always ready to offer you compassionate support and advanced care. Some of the primary services we use to cater to our patients' smiles include:
Dental Care Guaranteed to Make You Smile Brighter
No matter your dental need, we have what it takes to deliver the honest and compassionate care you deserve. Our team of dental experts is fully licensed and has years of experience successfully treating even the most complicated oral procedures. As a team who is dedicated to staying up-to-date on the best dental solutions in the industry, we will continue to educate ourselves and gradually expand our dental offerings. It's our goal here at Troy, OH to be able to offer locals the most comprehensive list of dental services around, and we're well on our way. Contact us today to set up an appointment.