Skip to Content
Troy's Dental Implants Experts
Missing teeth are not just a cosmetic issue for your smile. If you've lost one or more teeth to injury, periodontal disease, or severe decay, then your remaining natural teeth may be at risk. Teeth can shift into the empty space left behind by missing teeth, and the exposed surfaces of the teeth are more susceptible to decay and damage. Therefore, it's important to discuss your options for dental restoration with Dr. Anuya Diwan in her Troy dental practice. Dental implants will likely be a part of the conversation since they are the most permanent restoration option and they closely mimic natural teeth.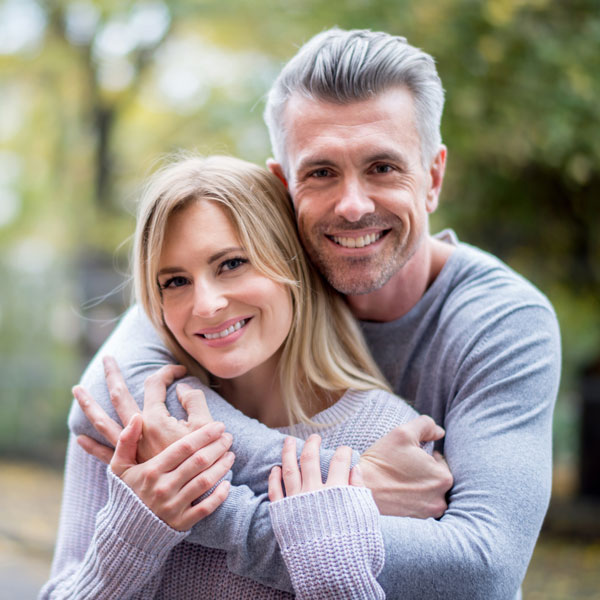 Who Should Consider Dental Implants?
Dental implants are appropriate for a wide range of patients. They may be used to support a crown for a single tooth replacement, or they can support a bridge or full set of dentures. While not everyone is an ideal candidate for dental implants, anyone with missing teeth should talk to Dr. Anuya about whether implants are an option for them.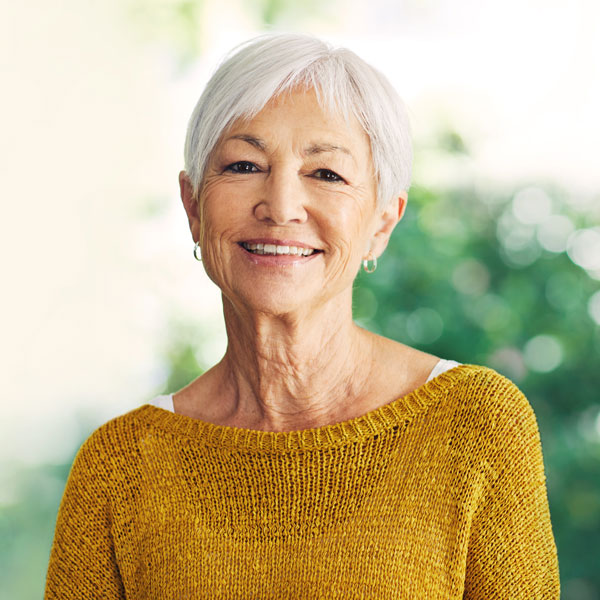 What Are the Benefits of Dental Implants?
Dental implants are different from other restorations because they utilize the support of an implant post that connects directly to the jawbone, just like the natural roots of teeth. That makes them more stable in the mouth and provides a more natural aesthetic. In addition, dental implants can prevent the recession of jawbone that may occur when there are several missing teeth in one area of the mouth.
With dental implants, it is easier to speak and eat, because the implants will feel just like your natural teeth. You can also brush and floss just like you normally would once your implants are in place.
What Is the Treatment Like?
It does require several dental visits and a few weeks of healing time to get dental implants. That's because it takes time for the jawbone to fuse to the implant post. You will have temporary restorations in place until the swelling from the implants subsides and the implants become more stable.
Your first visit will include X-rays for treatment planning, and then Dr. Anuya will schedule surgery. Once the implants are in place, you will need about 6 weeks of healing time until you're ready for your crowns, bridges, or dentures. During this time, you will have at least one follow-up visit to assess the progress of your healing and set a date for the final stages of your treatment.
For expert dental care, give us a call and schedule an appointment. Reach out to our office by calling 937-552-9028 at your earliest convenience!