Skip to Content
We Want to Help
Our mission is to provide you with a healthy and beautiful smile. Within the walls of our practice, we will do everything necessary to best serve your dental health. Although our services can help you walk out of our office with a healthier and brighter smile, regular dental visits cannot substitute for the consistent hygienic maintenance that you should do in the home.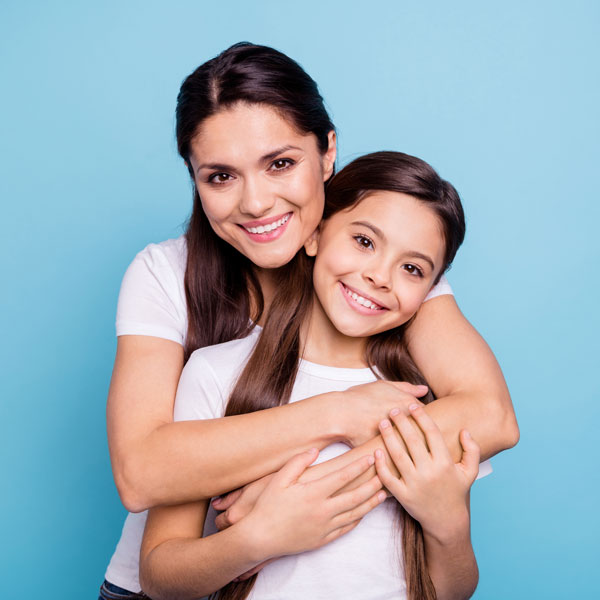 Oral Care Tips for Home
Brush at least twice a day to remove plaque formed from meals eaten throughout the day.
Floss at least once a day to help clean spaces between your teeth and disrupt plaque colonies from building up, in order to prevent damage to the gums, teeth, and bone.
Rinse your mouth with water after brushing and after meals if you are unable to brush.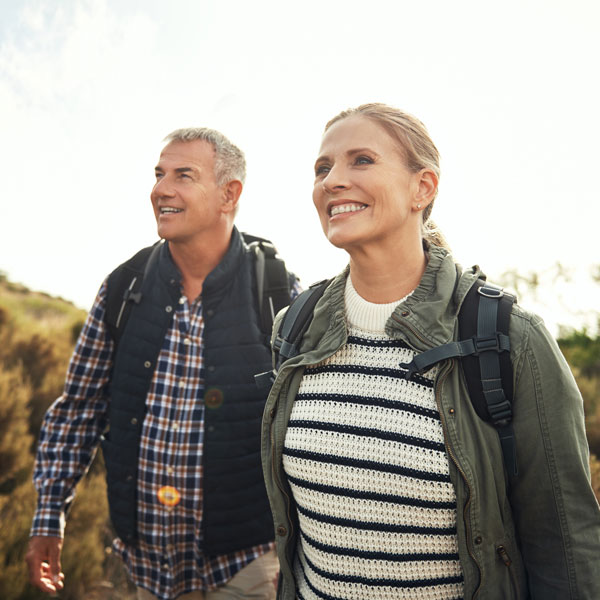 Healthy Smile
If you implement these practices in your daily life and participate in regularly scheduled visits to our office, you will be rewarded with a beautiful and healthy smile. Proper dental hygiene will keep you from unnecessary pain and discomfort, increase your confidence, and give you a smile that will last a lifetime.
Let Us Help
When you come to our practice, you may also be given special instructions to help you with any specific treatments that we suggest to improve your dental health. If you've noticed soreness, pain, or anything else making your teeth and mouth uncomfortable, don't hesitate to give us a call and schedule an appointment. Reach out to our office by calling 937-552-9028 at your earliest convenience!