Skip to Content
Troy's Root Canal Experts
Root canal therapy becomes necessary when the inner nerve of a tooth becomes affected by decay or infection. When this happens, the tooth may become extremely sensitive to both pressure and temperature, and intense pain can be expected. We offer effective and virtually painless root canals and emergency dentistry in Troy, OH, and throughout Miami County. We can diagnose your dental issue and ensure its resolution. Our licensed team of dental experts has years of experience and will make you feel at ease during the procedure.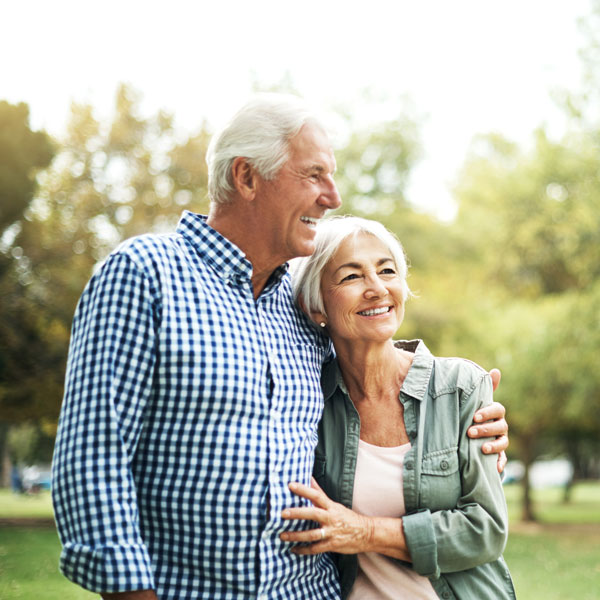 The Importance of Treating Dental Decay
In the initial stages of decay and infection, it's possible that no symptoms will be present. However, in the advanced stages of decay and infection, an abscess (pimple-like inflammation on the gums) will form. This can cause extreme pain and further infection in your mouth. Normal activities like speaking, chewing, and biting can be severely impacted. If you're experiencing these kinds of symptoms, it's imperative you visit a qualified dentist. We offer unmatched patient service and expert dental work at reasonable prices. Don't let a small symptom of pain build into a major dental issue. Contact our office today to schedule a consultation.
Why a Root Canal is a Better Treatment Option
When confronting decay or infection in the mouth, a dentist has two options: pull the affected tooth or save the tooth through root canal therapy. In extracting a decayed or infected tooth, significant and costly dental problems may arise for the adjacent teeth. In the end, tooth extraction may cause more problems than it will solve. Root canal therapy is a much more desirable alternative, as it will provide full functionality to the tooth and mouth, and will not cause any future problems with adjacent teeth.
These Conditions Include:
Decay that has reached the tooth pulp (living tissue inside your tooth)
Development of infection or abscess inside the tooth or root tip
Trauma or injury to the tooth
We can explain the process in complete detail to you during your initial visit, and ensure you feel comfortable and at ease during the procedure. Our team has years of experience performing root canals and other major dental procedures successfully.
How Root Canals are Performed
During your root canal therapy, we'll remove the infected pulp inside your tooth and then seal it to prevent further decay. Though most patients fear that the procedure is painful, they later report that it delivered no more discomfort than having a filling. The real discomfort comes with leaving a diseased tooth to fester. The restoration that root canal therapy provides will usually last a lifetime. It will provide full functionality back to your tooth and mouth and make you feel confident in enjoying the foods you love. For quick relief from the pain and damage of a sudden dental injury or malady, give us a call and schedule an appointment. Reach out to our office by calling 937-552-9028 at your earliest convenience!