Skip to Content
Troy's Finest General Dentistry Clinic
Welcome to the Dental Practice of Dr. Tanisha Brown, a dental office that truly takes care of you and your dental health! Located in Troy, OH, Dr. Tanisha's practice has provided the finest dental care for patients in Miami County, especially Troy, Piqua, and Tipp City. Our family practice offers a large array of dental services, including: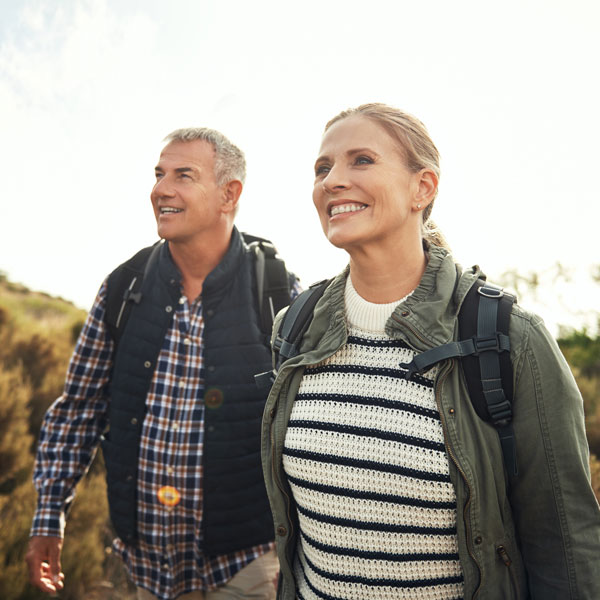 Who We Are
Our primary goal is to offer individualized, quality dental care in a warm, friendly setting, focusing on the total comfort and satisfaction of each patient. Through the use of the most advanced technology, materials, and methods, we strive to meet and exceed the expectations of our patients, providing them with the most effective, efficient, and overall pleasant dental experience possible.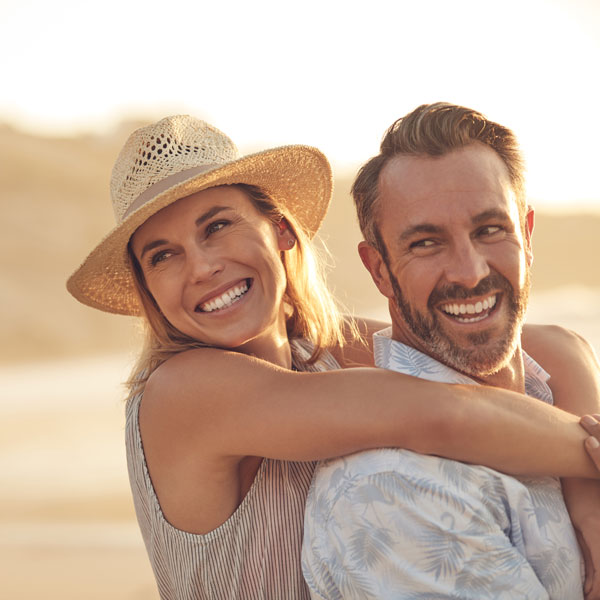 Smile With Us
When your smile and teeth are healthy you gain confidence, your mood is improved and, studies show, your overall health can benefit. Your smile can come handy in all your daily interactions, on the path to your dream career, and in your personal relationships. We understand how important it is to feel confident and are here to help you in any way we can.
Our dedicated professionals are friendly and accommodating and use the latest technology to meet your oral health needs. You may need a simple teeth whitening, fillings, root canals or dental crowns. We are here to offer the best solution so you get the smile of your dreams.
Dedicated & Professional Team
Your oral health is an important aspect of your life that brings you comfort and peace. Our professional team understands that and is here to provide you with the best service possible. We value each of our patients like family and are dedicated to excellence and top-notch customer service in everything we offer. Our staff is here for you from the movement you walk in, to the moment you get your perfect smile, and beyond.
Call Us Today to Schedule Exceptional Dental Care
Address
3006 N. County Road 25-A, Suite 202
Troy, OH 45373
Phone
Hours of Operation
Monday: 8:00 AM – 5:00 PM Lunch: 1:00 PM – 2:00 PM
Tuesday: 8:00 AM – 6:00 PM Lunch: 2:00 PM – 3:00 PM
Wednesday: 8:00 AM – 6:00 PM Lunch: 2:00 PM – 3:00 PM
Thursday: 8:00 AM – 3:00 PM
Elite Dentistry of Troy 3006 N. County Rd. 25-A Suite 202 Troy, OH 45373